Mannequin Moments make moving memories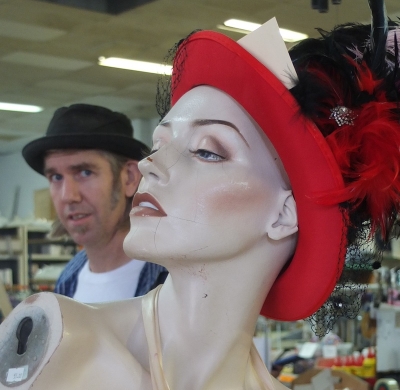 We have so many wonderful mannequins on the floor at the moment that we are enjoying hearing the stories of what you are planning to do with them.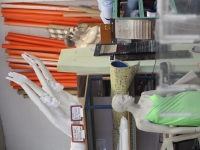 We'd love you to take it one step further and share the pictures of what (y)our mannequins become. There are a few memories that we have captured already finding their way to our RGQMannequin facebook page.
Feel free to add more. We are open to ideas about what we do with them all as well. Perhaps a mannequin meetup? The shop dummy's picnic? Give us your ideas as well as your mannequin pictures.